A transmission rebuild is a type of transmission repair that is unique. For many transmission issues, a simple solution is all that is required. Perhaps a change of transmission fluid or a solenoid pack replacement. Unfortunately, not all transmission jobs can be completed in this time frame. A transmission rebuild is sometimes required. So, how does a transmission be rebuilt?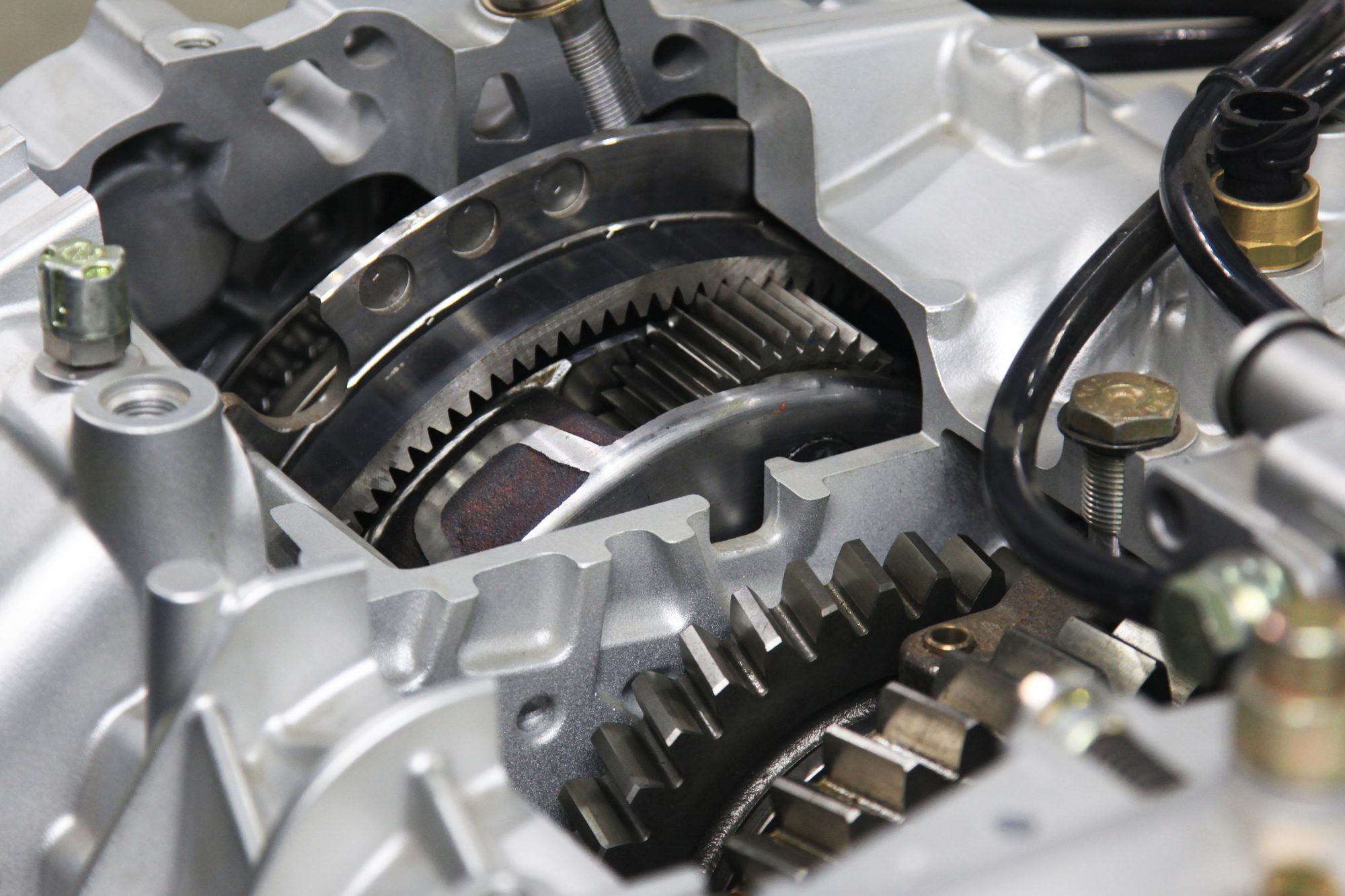 One of the various sorts of transmission repairs is the rebuild. It's also the most time-consuming transmission repair. It's a form of repair that isn't intended to solve all issues. Many issues do not necessitate such an effort. When the source of a transmission problem cannot be precisely diagnosed, or when the damage to transmission is total or at least extensive, a transmission rebuild is required.
The complete removal of the transmission from the vehicle's body is the first stage in a transmission rebuild. This is important when the part suspected of causing the problem is not accessible while the transmission is still inside the vehicle's body. If the suspected faulty part is replaced, the problem may be resolved. However, not all issues are that readily resolved.
In some circumstances, a total rebuild is necessary. The removal and disassembly of the transmission in its entirety constitute a complete overhaul. Every part is examined for wear and damage before being cleaned in a particular solution or replaced with a new part, depending on its condition. Parts with friction surfaces, such as bands and clutches, as well as all seals and gaskets, are replaced. Replace the torque converter as well, preferably with a remanufactured one.
Technicians will also go through technical service bulletins to determine if the automaker advises any changes to the transmission's design that were discovered after it was produced. Automobile manufacturers frequently provide upgrade kits to transmission shops to correct design flaws.
As you can see, rebuilding a transmission is a big job that requires a lot of time and effort. However, it is a comprehensive method, and any issues with your transmission will almost certainly be resolved as a result of this procedure. The transmission rebuild should extend the life of your transmission by several years.
You've probably heard about transmission overhauls. If that's the case, you're undoubtedly wondering what the distinction is between a transmission rebuild and a transmission overhaul. That is, after all, a straightforward question to answer. The terms "transmission rebuild" and "transmission overhaul" are interchangeable.
You have two options if your transmission needs to be rebuilt. The first step is to remove your present transmission, rebuild it, and then reinstall it in your vehicle. The other alternative is to replace your current unit with one that has previously been refurbished or remanufactured.
If you are having with your transmissions, it is highly recommended that you bring your car to a professional (like us) to review the issues. That can help you break down whether you need a simple repair or a full replacement. In the long run, this will save you a lot of money as opposed to taking a guess yourself.