FTS Auto | Help Your Car Last Longer
24k/2Yr Service Warranty | Licensed & Certified Mechanics.
Schedule Service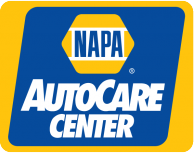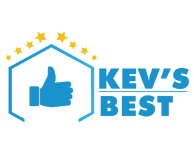 Auto Repair Shop San Diego
Lana Mak
23. November, 2021.
I have been coming to FTS for a couple of years now and they always help me out in emergency situations! Aside from providing quality work, I truly appreciate the aspect of being reliable and caring. I still come to these guys even after moving all the way to Riverside. Thank you for being awesome!
Angie Neff
15. July, 2021.
Super friendly, and reasonably priced. Never feels pushy to add services. Their work and service is very reliable.
Daniel Castro
13. July, 2021.
Great group of guys excellent work
Dave Taylor
16. June, 2021.
As always, FTS does quality auto repair at a fair price!
Anders Helgeson
14. June, 2021.
I've used FTS Auto for work on my trucks and I can't recommend them enough. Fast, affordable, professional, and great communication!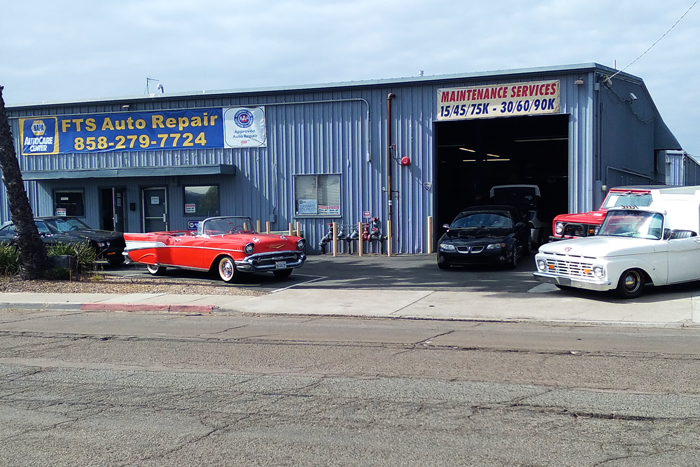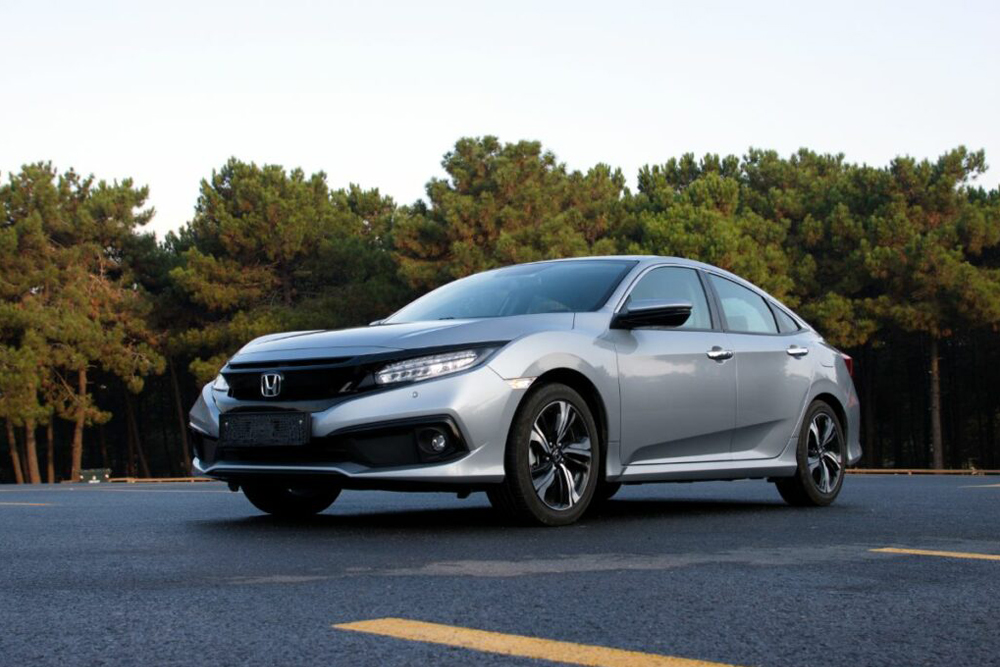 Same licensed & certified mechanics as dealers at lower costs. Just compare:
Porsche Panamera 40K Service Cost: Porsche San Diego: $2,400 | FTS Auto: $983

Mercedes Benz GLA "Service A" Cost: Mercedes Benz of San Diego: $1,100 | FTS Auto: $283

Audi Q7 20K service Cost: Audi San Diego: $1,000 | FTS Auto: $295
Special Offer
FTS Auto brakes SPECIAL offer
Service Pricing and Catalogue
We offer a wide range of repair services to vehicle owners located in your area. Our team knows how to handle it.
MORE SERVICES
Our goal towards our clients is to resolve all vehicle repair issues in a warm and professional environment to inspire their delight every time. We hope to win every customer's trust and confidence by treating them fairly and with the highest ethical standard. We strive to provide the best car repair experience to our costumers.
Extra Heavy Duty Diesel
$60
Differential Fluid Service
$70
Transmission Fluid Exchange
$120
Our Promise and Values
WRITTEN BY SHOP OWNER
We aim to eliminate the task of dividing your vehicle between different car wash and repair shop companies. We are a company that offers repair and maintenance services for your personal or company vehicle near you.

Who says you have to pay premium prices for premium car services? At FTS Auto Repair, we're challenging the popular idea that only car dealerships offer superior-quality service and that you have to pay the big bucks to receive that service. 
If you're looking for an alternative to expensive car dealerships for auto repair San Diego, without having to sacrifice on quality and experience, welcome to your new one-stop-shop for keeping your vehicle or fleet in top working condition.
From Simple Repairs to Major Restorations
We offer every level of repair service to our customers, from small fixes to major repairs and restorations. No auto repair San Diego is too big or too small, including classic car restorations.
Whether your vehicle has a tire that needs patching, you're overdue on an oil change, or the brakes are abnormally noisy, we've got the expertise and experience to get the job done — correctly and efficiently.
Preventative Maintenance and Urgent Auto Repair San Diego
When we say "one-stop-shop," we mean it. Our expertise is wide and we take on a great range of repair and maintenance jobs. Stay up-to-date on your vehicle's recommended maintenance plan to prevent sneaky issues and repairs in the future with our preventative services. 
Our preventative maintenance services include:
Brake service

Muffler service

Alternator Service

Wheel bearing service

Exhaust systems

Heating and cooling systems

Electrical and charging systems

Shocks

Driveshaft service

Suspension service and repair

Transmission service and repair

Engine rebuilding and replacement
Additional scheduled tune-ups include:
Tires

Batteries

Fluids and lubrication

Hoses

Oil change

Belts

Radiator services
All of these preventative and auto repair San Diego services also apply to commercial fleets.
Honest Prices with High Integrity Service
Our number one priority is providing top-notch service to our customers, at prices that are honest and fair. This means we never price-gouge or provide dishonest timeframe estimates. We consider it our badge of honor to work alongside our customers, providing honest and timely quotes to allow us to get to work right away and to get you back on the road. 
We also offer special zero-interest financing for 6 months for our customers, making it more affordable to pay for high-quality auto repair San Diego.
Become the Expert on Your Car 
We don't simply want to perform the necessary auto repairs and send you on your way. We want to educate you on the process and empower you in the knowledge of your car.
In addition to top-quality service and fair prices, our customers receive education, courtesy inspections, and friendly service reminders. 
We understand how frustrating it is to feel pressured into a purchase or service, and we always aim to make our customers feel comfortable and confident in their decision to move forward with any type of auto repair San Diego service. We welcome any questions you have and involve you throughout the process — from beginning to "it's ready!"
Are you ready for a different kind of car service? Then drive straight over to FTS Auto Repair San Diego for honesty, integrity, education, and high-quality service.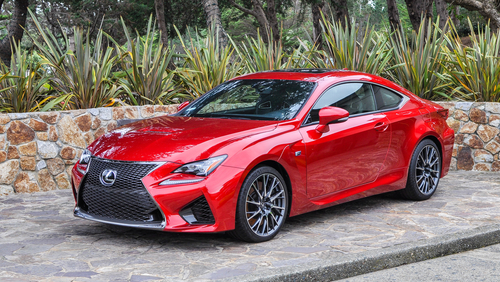 When it comes to maintaining your vehicle, finding a reliable and trustworthy auto repair shop in San Diego is essential. At our auto repair shop, we strive to provide quality auto repair services at affordable prices. We understand that keeping your car running smoothly can be a challenge, which is why we offer a range of services designed to help your car last longer and run more efficiently.
Expertise and Experience
Our auto repair shop in San Diego has a team of experienced technicians who have the expertise and knowledge to diagnose and repair a wide range of issues. From routine maintenance to complex repairs, we have the tools and equipment necessary to get the job done right the first time. We also stay up-to-date with the latest technologies and techniques, ensuring that we can provide our customers with the best possible service.
Affordable Prices
We understand that car repairs can be expensive, which is why we offer affordable prices for our services. We believe that everyone should have access to quality auto repair services, regardless of their budget. We work with our customers to find cost-effective solutions to their repair needs, and we are always upfront and transparent about our pricing.
Preventative Maintenance
At our auto repair shop in San Diego, we believe that preventative maintenance is key to keeping your car running smoothly and avoiding costly repairs down the road. We offer a range of preventative maintenance services, including oil changes, brake inspections, tire rotations, and more. By keeping up with these services, you can help extend the life of your vehicle and avoid costly repairs in the future.
Diagnostic Services
When your car is experiencing problems, it can be difficult to know what the issue is. At our auto repair shop in San Diego, we offer comprehensive diagnostic services to help identify the root cause of any problems. We use state-of-the-art diagnostic tools and equipment to quickly and accurately diagnose any issues, and we work with our customers to find the best possible solutions.
Quality Parts and Repairs
At our auto repair shop in San Diego, we use only the highest quality parts and materials for all of our repairs. We believe that using quality parts is essential to ensuring that your car runs smoothly and lasts longer. We also stand behind our work, offering a warranty on all of our repairs.
In conclusion, at our auto repair shop in San Diego, we are dedicated to providing quality auto repair services at affordable prices. Our experienced technicians, preventative maintenance services, diagnostic services, and use of quality parts and repairs all contribute to our commitment to keeping your car running smoothly and efficiently. Contact us today to schedule an appointment and experience the difference of our auto repair services.