In order to keep your car running optimally, you need to make sure that all of it's regular maintenance is getting done on time. Oil Changes in one of those maintenance items. With modern advancements to oil lubrication technology, we recommend that you bring your car in for an oil change every 7,500 to 10,000 miles, which averages to around every 6 to 12 months. While this feels like a lot, your car is very much dependent on this regular maintenance item to get you around the San Diego area. Why is your car dependent on oil changes? Here are four reasons: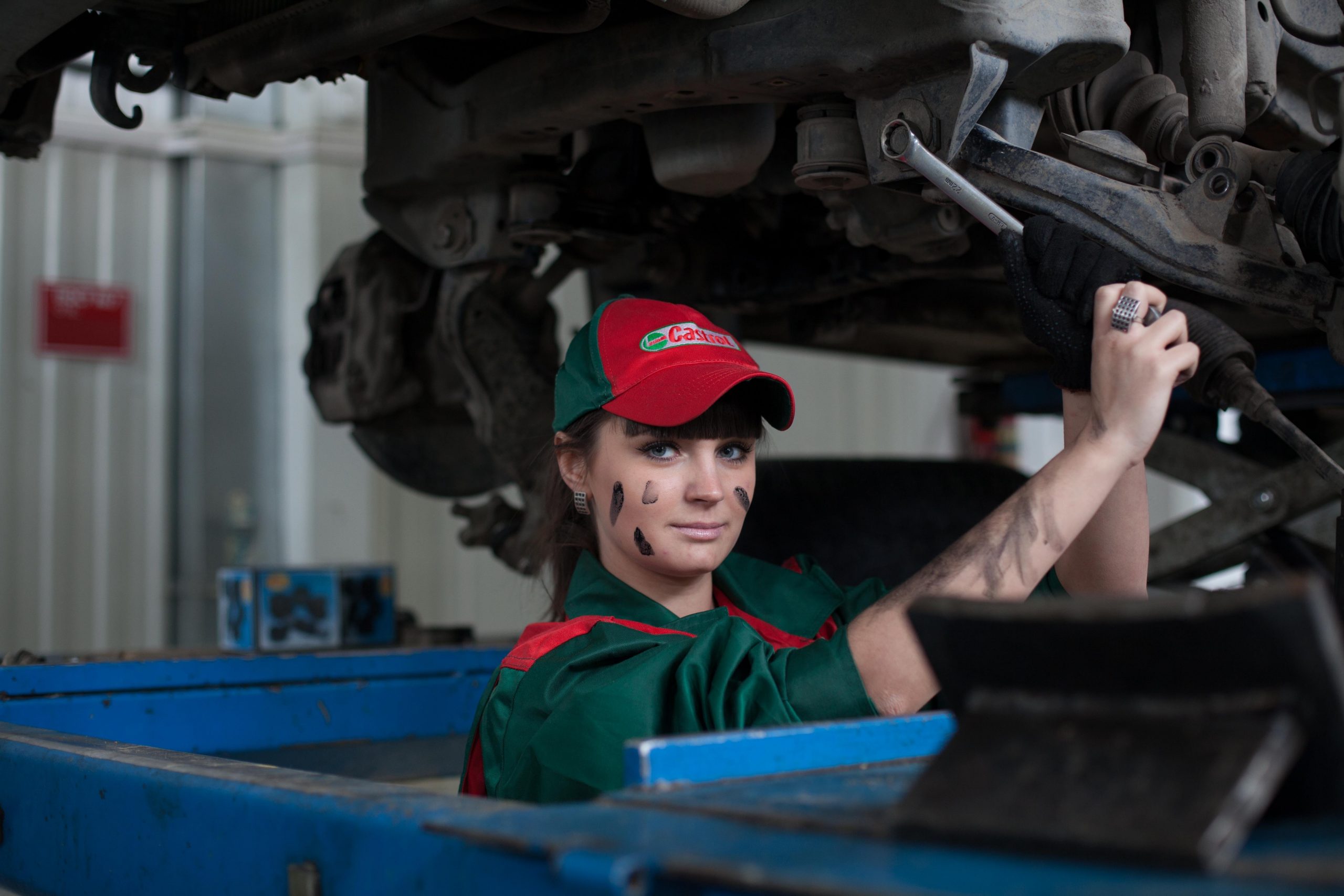 You Get Better Gas Mileage
Did you know that your gas mileage and oil quality go hand-in-hand? Failing to change your oil frequently will cause your car to use more gas because it is fighting to keep moving. That means you will need to purchase more gas for your car, especially if you are someone that is constantly on the run. So why spend more money at the gas station when you can bring it in for an oil change when the car needs it?
Reduces Wear and Build-Up in the Engine
You can only help your car retain its strength if you take it to the mechanic for daily oil changes. Oil changes help to minimize and eliminate any dirt that has accumulated in your engine as a result of its use. Sludge is also a normal occurrence in automobiles. Oil adjustments can fully eliminate it, resulting in a more powerful engine. Oil changes, in a nutshell, help to keep your engine clean. A smooth-running engine is one that has been kept clean.
Your Engine Will Live Longer
Oil changes on a regular basis will prolong the life of your engine and increase the value of your vehicle. Your engine will last a long time if you get decent gas mileage, maintain good engine lubrication, and avoid sludge and dirt particles. While it's hard to avoid issues from occurring inside a car, regular oil changes can help ensure that your engine will live a long time.
Gives Your Engine Lubrication
Your engine will generate a lot of heat in order to keep your car running efficiently. Though engine heat is to be anticipated, you never want it to overheat. Your engine is more prone to overheating if you don't change the oil regularly. The trick is to keep your engine well lubricated and risk free of drying out, which can lead to a slew of issues.